Guy Donovan targeted properties on the Ealing Road during lockdown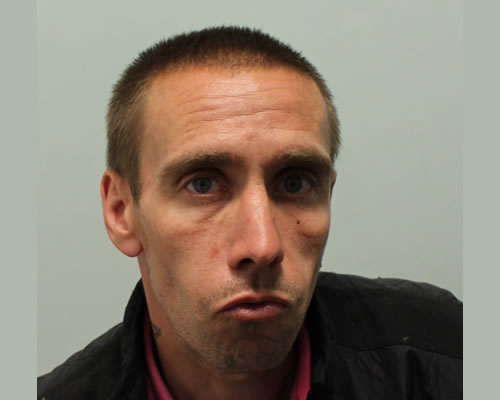 Guy Donovan. Picture: Metropolitan Police
A 30-year-old man from Brentford has been jailed for eight months after being found guilty of 12 burglary offences.
Guy Donovan of Green Dragon Lane was out on licence at the time having previously committed similar offences.
Between 30 March and 3 May a series of burglaries occurred on Ealing Road, Brentford in which entry was forced or residents were followed into the premises and parcels stolen. The items taken from communal post rooms were valued between £5 and £50.
The offences were reported to the police and PC Kam from the Brentford Safer Neighbourhoods Team took on the investigation after PCSO Mirzai identified Donovan as a suspect.
Building a strong case by collecting a large quantity of CCTV footage showing Donovan at the various locations, the officer quickly had him in custody and he was charged.
Donovan pleaded guilty on 20 May at Uxbridge Magistrates Court to all twelve burglary offences and was sentenced to eight months imprisonment and asked to pay a total of £246.99 in compensation.

May 27, 2020