Eilish Adams used clients' money to buy herself jewellery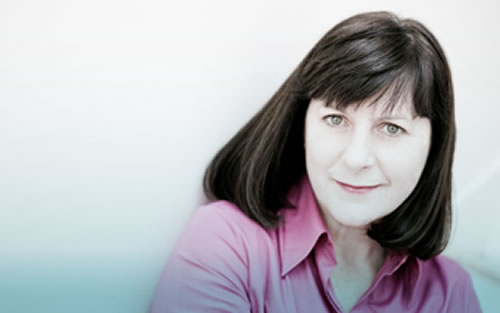 Eilish Adams
The director of a Brentford-based law firm has been struck off and ordered to pay costs after a tribunal found she had misallocated client funds.
Eilish Adams was a director at The Law House which had offices on Kew Bridge Road. She specialised in wills and probate. The firm is currently in administration.
The Solicitors Disciplinary Tribunal was shown evidence of the misallocation of client funds totalling £1,271,012.94 between 3 January 2014 and 28 June 2018, which gave rise to a shortage on client account of around £421,496.14 as at 31 July 2018.
She also authorised bills for costs, totalling up to £75,694.39 which were excessive of for work which was not done and misappropriated around £4,365 from the firm's client bank account which, according to a report in the Law Gazette, was used to purchase jewellery. She was also found to have forged or procured eight grants of probate.
Ms Adams did not dispute the evidence presented to the tribunal but pleaded mitigating circumstances including work related stress and medical issues. She told the tribunal she was profoundly sorry and ashamed of her actions and the harm caused to others
Details of her plea were not published following the tribunal as they did not consider that the warranted the 'exceptional circumstances' which would have prevented them striking her off.
Ms Adams became a solicitor in 2004 and was the subject of a number of complaints which led to a forensic investigation of her activities commencing in August 2018. The investigation resulted in a report dated 28 February 2019 which formed the basis of the evidence presented to the tribunal. The investigators found irregularities stretching back over a four year period including the payment of client funds held on behalf of deceased estates being paid out to beneficiaries of unrelated estates.
As well as being stuck off Ms Adams was order to pay £25,000 in costs.

June 25, 2020