No shots fired and explosion heard by residents was 'distraction bang'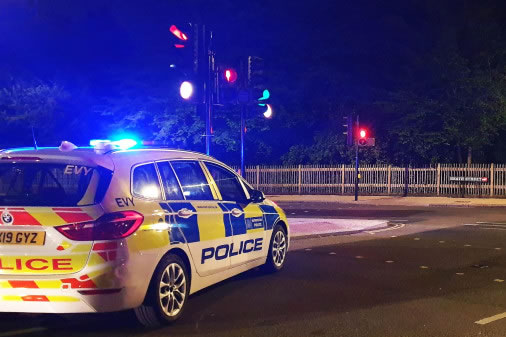 Picture: Metropolitan Police
Armed police were involved in a planned operation to make an arrest on the Clayponds Estate in Brentford this Sunday evening (19 July).
Residents were told to stay inside after a loud bang was heard. Local MP Rupa Huq, who lives in the vicinity heard the noise said she had presumed it was due to fireworks although it couldn't have been from Guy Fawkers or Diwali celebrations.
At least eight armed officers were seen on nearby streets and an NPAS helicopter was circling overhead for over half an hour.
A video was posted on social media of a police officer in the person's back garden.
One eye-witness suggests that Murray Road in South Ealing was cordoned off.
The police have said that this was part of a planned operation to make an arrest and there was no threat to members of the public. The loud noises that were heard were made as a deliberate distraction and there were no shots fired.

July 22, 2020