Application to transform the former Martins newsagent into Greggs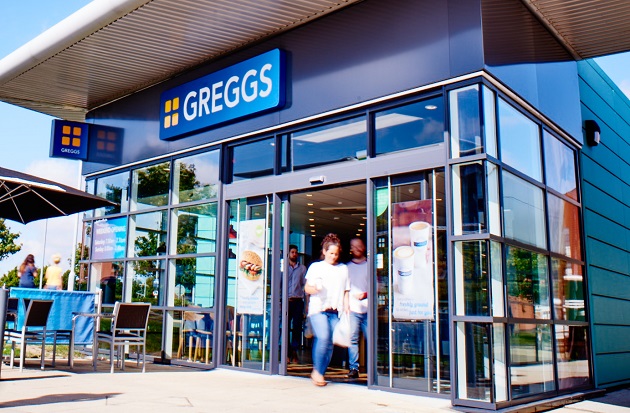 A similar shop front to the one applied for

A planning application has been made to transform the former Martins premises to Greggs, a year after Greggs' shop on the south side of Brentford High Street closed.
The previous branch shut down as part of the preparation for Ballymore's transformation of Brentford High Street and has since been demolished.
Martin's newsagents closed in May last year after the expiry of the lease.

proposed new shop front
If you would like to comment on this application visit planning and enter system number P/2020/1038.
Greggs have been asked for comment.

Martin's newsagent, to become Greggs
March 25, 2020