Brentford School for Girls is delighted to invite Prospective year 12 students to their sixth form live virtual open evening event, which takes place on Thursday 26th November from 6.45pm. The event is for year 11 students who wish to explore and find out more about the vibrant and successful sixth form.
Brentford sixth form is a high performing, co-educational sixth form in the borough of Hounslow, bordering the boroughs of Ealing, Hillingdon, Richmond, Hammersmith and Fulham. It welcomes applicants from in and outside of the local authority, and offers a range of A-level and Applied post-16 courses. There are excellent bus and train routes making Brentford sixth form easily accessible to all. The school is proud of the sixth form's year on year success on post-16 courses and the strong support students receive in securing excellent university places. As well as good results, the sixth form strives to ensure that our students develop into confident, ambitious and resilient young individuals who are well prepared to tackle the challenges that the world may bring!
The strong pastoral care system at Brentford, the endless prospects to experience extra-curricular activities, excellent careers advice and support with the university application process, as well as the many leadership opportunities, all provide a platform to support the development of ambitious and successful young people; a vision the school strives to achieve for all sixth form students.
The sixth form is a friendly, caring and ambitious community and the virtual open evening is an opportunity for parents and prospective students to discover what they have to offer. To find out more, book to attend the virtual open event via their website www.brentford.hounslow.sch.uk .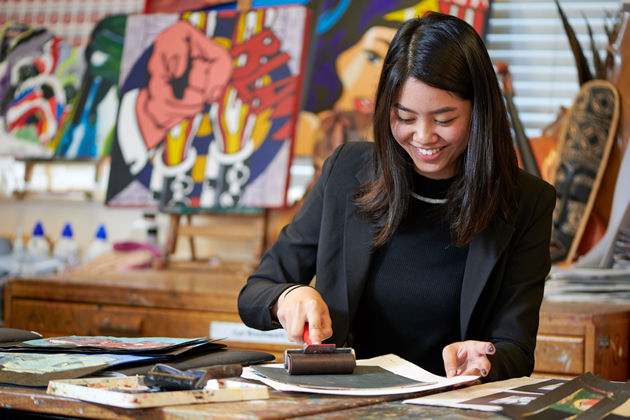 Advertisement


November 13, 2020