If it swims, we can supply it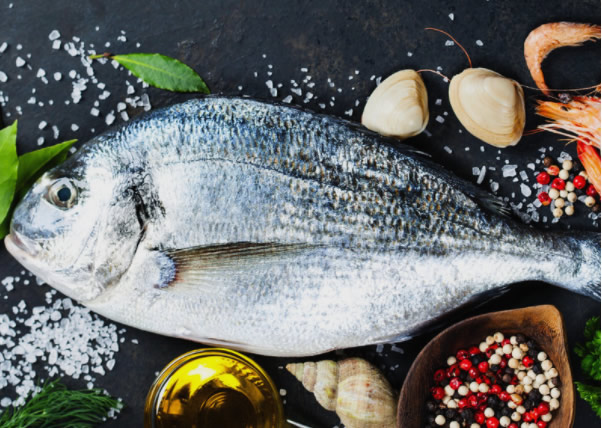 Covent Garden Fishmongers have been based on Turnham Green Terrace, Chiswick W4, serving the local community with prime fresh, mainly UK sourced day boat fish and seafood since 1982 and we are here to serve, help and advise you.
Four years ago, the shop had a revamp and management change with Garry, John and Jackie now running the shop in harmony.
During the national lockdowns we have remained open and the business has diversified, making free next day deliveries to the local community and we are looking at expanding this service to our neighbouring areas.
We currently run a one in, one out policy in the shop for your and our safety.
Christmas is looming and our order book is now open for collection or delivery. Please do order in advance to save yourself from any disappointment.
Our opening times over the festive period are:

Christmas week
Monday 21st to Thursday 24th 9am to 4pm.
New Year's Eve week
Tuesday 29th to Thursday 31st 9am to 4pm.
Back to Normal Tuesday 5th of January 2021.
We will have a wide range of stock available from seafood platters to sea bass, fresh salmon to lobsters, fresh langoustine to fresh carp, real caviar to pike and sushi tuna to red snapper. Plus, anything else that swims.
You can contact us at:
Coventgardenfishmongers.co.uk

Email. hello@coventgardenfishmongers.co.uk and coventgardenfish@aol.com
Or simply phone 020 8995 9273.
You could also sign up for our weekly fish availability/guide/newsletter by sending a request to coventgardenfish@aol.com.
Thanks for the support and keeping it local.
Covent Garden Fishmongers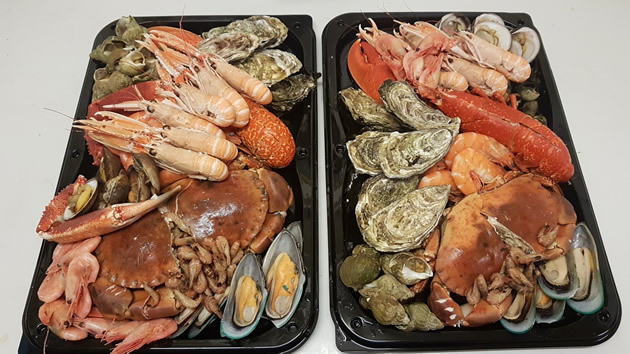 Advertisement
December 2, 2020