Grants of up to £25,000 available to smaller firms in the borough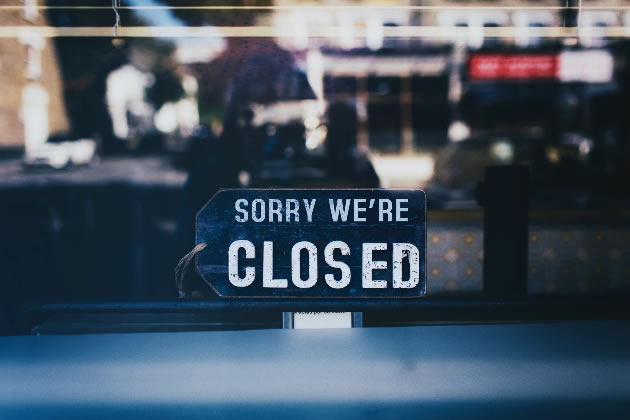 A Discretionary Business Support Grant scheme has been set up to help those businesses who have so far not been able to benefit from funding from central government during the coronavirus pandemic.
Hounslow Council have announced that the application process for businesses based in the borough for the fund will go live during week commencing 8 June, via an application form on the council's website.
In order to qualify businesses must meet a set of criteria designed to target the funding at those who have suffered the greatest loss of income as a result of Covid-19. Hounslow has been awarded £1.8million by central government and will be distributing grants of £25,000, £10,000 and £5,000 depending on businesses property costs, this will provide support to an estimated 200 businesses.
In order to qualify to receive the grant businesses must meet a specific set of criteria, including, but not limited to;
The company must be trading as a Partnership or Limited Company and registered at Companies House.
The business must have ongoing costs for trading premises in the borough.
It must have been trading on 11 March 2020
It must be able to demonstrate it suffered a significant fall in income due to coronavirus crisis - measured as a 50 per cent drop from the level of income in February 2020 compared with either April or May 2020.
It must have at least one employee.
It must have its principle trading address in London Borough of Hounslow
Full details of the scheme and the criteria required are provided in the Discretionary Business Support Grant Policy May 2020 which is available on the council's website.
The scheme is being publicised in order to give small and microbusinesses the opportunity to understand and consider the qualifying criteria, and sign up to the Covid-19 Business Recovery enewsletter so that they can be given priority notification when the application process has gone live. Once applications have been received and verified, grants will be awarded until the funding has been exhausted, and it is intended that payments to successful applicants will be delivered by the end of June.
Councillor Shantanu Rajawat, Cabinet Member for Finance and Corporate Services, said, "Sadly, £1.8m, whilst it sounds a lot, will fall woefully short of the funding we really need to help all the small and microbusinesses in the borough struggling as a result of the Covid-19 pandemic, and we will continue to put pressure on central government to meet their promise to pay for the full cost caused by the pandemic and help all small businesses continue to trade.
"As the pot of funding we have been given will not be sufficient for all businesses in the borough, applications for the grant will be considered on a first come first served basis. As a result, we are publishing the information, including the criteria that need to be met, on our website from today. I would urge all small and microbusiness to check the criteria, and sign up to our enewsletter before 8 June, so that they can be ready to apply as soon as they receive the email notification from us that the application process is live."
To sign up for the enewsletter to receive notification that applications have gone live visit this page.
June 2, 2020