Hounslow Council warns fire hazard is much greater during hot weather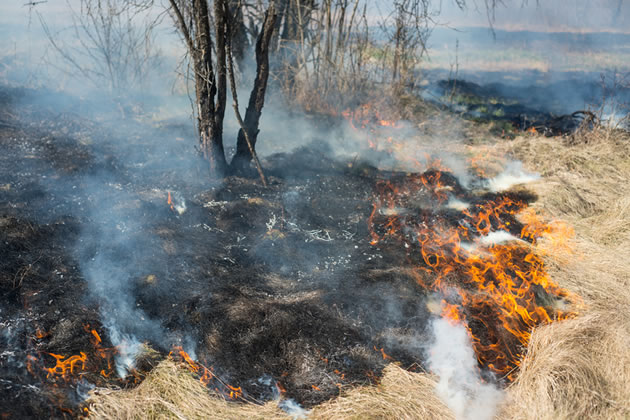 Barbeques can start fires on parched grass
Hounslow Council is reminding residents and visitors to avoid breaching the law concerning the usage of barbecues in parks and open spaces.
London Fire Brigade having to already attend to 88 grass fires in the borough this year.
It is against longstanding local bylaws to light fires in any of the borough's parks and green spaces. They present a risk to parks, heathland, woodland and local wildlife particularly during spells of hot dry weather such as we are seeing at the moment.
The council say that barbecues have a negative impact on the environment as they emit greenhouse gases into the atmosphere and regularly leave behind scorched patches of burned grass that take months to recover.
Everyone who visits parks and green spaces should also make sure they bag up their rubbish and take it home where it can be recycled or disposed of responsibly. This will help to reduce litter and protect wild animals who can become trapped and entangled in dumped items.
Cllr Samia Chaudhary, Cabinet Member Leisure Services said, "Visitors to our parks and open spaces can still enjoy picnics, but barbecues are not permitted. Barbecues present a danger to other visitors and wild animals by increasing the risk of fires, particularly in this warm and dry weather. This ban is important to keep everyone safe and protect the local environment.
"We know our green spaces are likely to be busier during the summer months, so our Enforcement Team will be stepping up patrols to make sure safety is observed."
Report any barbeques you see throughout green spaces to the council's Enforcement Team by visiting www.hounslow.gov.uk/report.

June 25, 2020